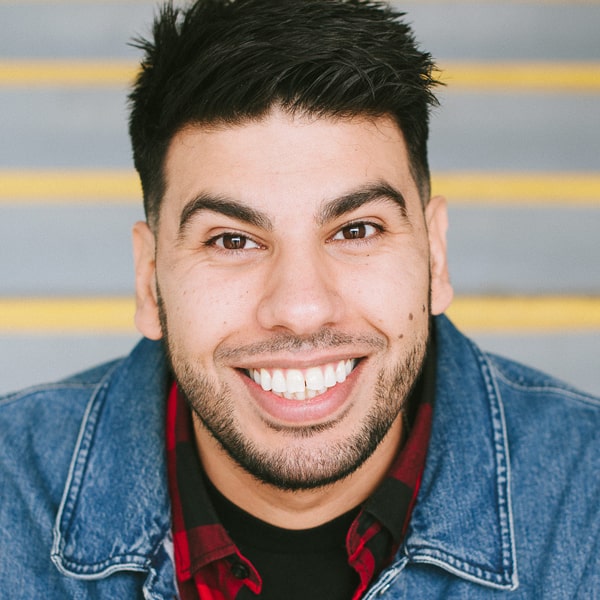 Show Schedule for
Sunee Dhaliwal
Sunee is a national touring headliner who has graced stages around the world. His personality and unique sense of humour have made him a club and crowd favourite wherever he travels. Think of the funny guy in high school who both the jocks and the nerds liked. Sunee is one of the fastest-rising stars on the Canadian comedy scene.
Sunee has performed in comedy festivals such as Montreal's Just for Laughs Festival, the Winnipeg Comedy Festival, the Halifax Comedy Festival, and JFL Northwest. He has worked with such talents as Tom Segura, Jim Belushi, Bryan Callen, Tony Rock, Mike MacDonald, Jo Koy, Sugar Sammy, and Charlie Murphy. Sunee can regularly be heard on XM Radio and has done his very own Comedy Now! special, which airs on CTV.
The sky is the limit for Sunee Dhaliwal. A few years from now, he will have you saying "I saw him when…" Catch him when he comes to your town.