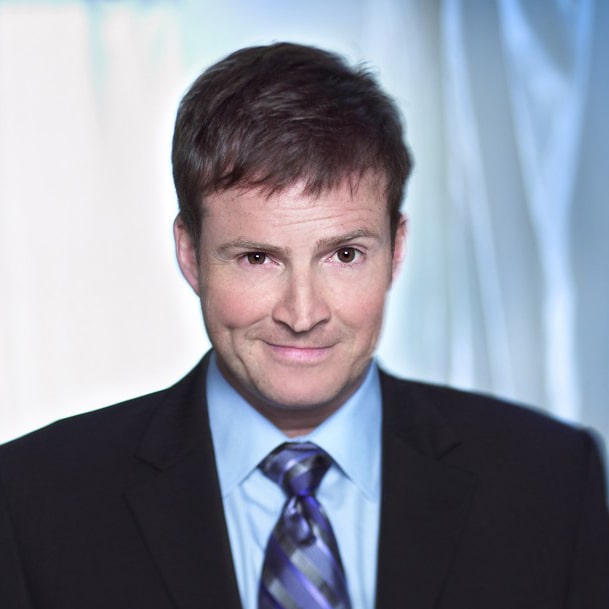 Show Schedule for
Steve Patterson
Steve Patterson
Go Back Artist Website
Host of The Debaters on CBC Radio One, award-winning stand-up comedian, 5th favourite son of John & Kathleen.
Familiar to hundreds of thousands of Canadians as the host of CBC Radio One's hit show The Debaters, Steve Patterson is a veteran headline comic who has performed across Canada, North America, the United Kingdom, Ireland and Australia. His material is a combination of off-the-cuff and meticulously crafted, up-to-the-moment social commentary. He's also been known to break into song.
He has taped numerous nationally televised comedy specials for over a decade earning him the title Best Male Stand-up Comedian at the 2011 and 2013 Canadian Comedy Awards.
After touring his praised one-man show "This is Not Debatable" nationwide, Patterson released the show as a comedy album, which earned him 2015 Canadian Comedy Award nomination for best one-person show and best comedy recording and receives regular airplay on comedy broadcasts throughout the world.
Patterson's trademark wit is well-sought after to also host productions where relevant top-notch comedy is appreciated, including: the Canadian Comedy Awards (2011); Industry gala nights for both the Geminis (2011) and Canadian Screen Awards (2013 & 2014); CBCs "Short Film Face Off" (2011-2015) and HGTV Canada's "I Wrecked My House" (2014 & 2015).
Despite all this, Patterson's most passionate undertaking now is making his daughter Scarlett laugh, often immediately before bed, which often makes his wife Nancy angry.