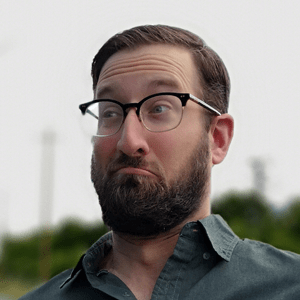 Show Schedule for
Scott Belford
Scott Belford has performed Stand Up Comedy in every province and territory
in Canada and his road dog ways are not slowing down in 2019.  Residing in
Halifax now, he continues to zig zag his way across the country and back
making touring a way of life.  He was featured at the Edmonton Comedy
Festival a few years back and the Seattle International Comedy Competition
in 2015.