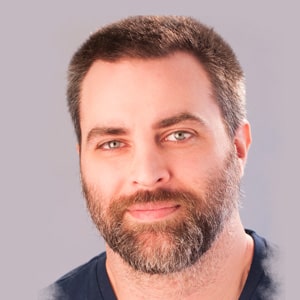 Show Schedule for
Matt Gubser
Thursday August 22, 2019
6:00 pm

|

Red Rooster Winery




Headliner Matt Gubser with James Uloth, Scott Belford, Ken Hicks and hosted by Terry North.
Musical Guests will play before and after the 7:00 pm comedy show.
Food service available
Tickets also available at venue with no fees
Friday August 23, 2019
6:00 pm

|

Red Rooster Winery




Headliner Lars Callieou with Alex Fortin, Katie Westman, Miklos Blackshaw and hosted by Ryan Short.
Musical Guests will play before and after the 7:00 pm comedy show.
Food service available
Tickets also available at venue with no fees
Saturday August 24, 2019
9:30 pm

|

Freddy's Brewpub




Headliner Lars Callieou with Danny Martinello, Alex Fortin, Miklos Blackshaw, James Uloth, Others TBA and hosted by Rob Balsdon.
Food service available
Tickets also available at venue with no fees
Matt Gubser is a San Francisco Bay Area based comic who performs across the US and Canada.  Touching on topics ranging from parenting, dating, sex, politics, & religion, he intermingles personal anecdotes and biting social commentary, all couched in a comfortable, relaxed delivery.
Matt was has been part of SF Weekly's "Best of the Bay" and was named "Comedian's Comedian" in the Bay Area Stand Up Comedy Awards.
His albums are available on all the devices and streaming services that the kids are using these days.