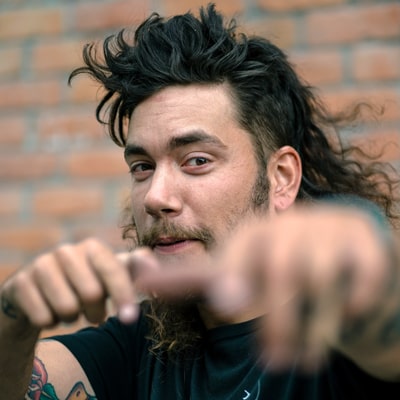 Show Schedule for
Matt Baker
Wednesday August 24, 2022
7:00 pm

|

Creekside Theatre
CBC's Laugh out Loud: Live Recording



The Okanagan Comedy Festival is proud to present this radio recording of CBC's Laugh out Loud. Laugh Out Loud (LOL) is CBC Radio's hit stand-up comedy show hosted by Ali Hassan (guest host on Q and host of Canada Reads). This live recording show will present some of the best of Canadian comedy. LOL's goal is to make more Canadians laugh out loud whenever they want — on radio, on-line, live, and via their free podcast.

SHOW LINE-UP
Ali HassanMayce GaloniSophie BuddleSterling ScottDamonde TschritterEfthimios NasiopoulosYumi NagashimaMatt Baker
ADVANCE TICKETS: $ 40 - Show was great! Sorry you missed it.
Your goofy guide to laughter, Matt Baker is a BC-based comedian who has performed coast to coast in bars and theatres alike. His comedic style is light-hearted, observant, and seriously silly. Matt has been on JFL Northwest, Yuk Yuks, and multiple festivals throughout Canada. Matt's writing and delivery will have you laughing and giggling throughout the evening, he is an act that is a must-watch!