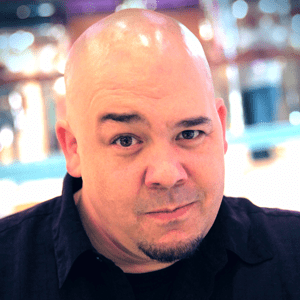 Show Schedule for
Jason Blanchard
Jason Blanchard is an ex-soldier, ex-husband and ex-tremely funny.
This friendly and energetic comedian has matured into a versatile headlining comedic entertainer who has toured all across Canada and all over the world.
Jason has the ability to be corporate clean or cunningly crude, adapting to any venue: Comedy clubs, corporate events, College & Universities, Festivals, Fundraisers, Cruise Ships, Military Bases in Canada & Afghanistan and once at a trailer park. Jason has been heard or seen at JFL 42 in Toronto, XM Satellite Radio, Roof Top Comedy and was the host, producer & creator of Jason Blanchard Presents Next to the Mic and the Canadian Comedy Award nominated standup comedy contest Stand Up & BITE Me & on BITE TV.