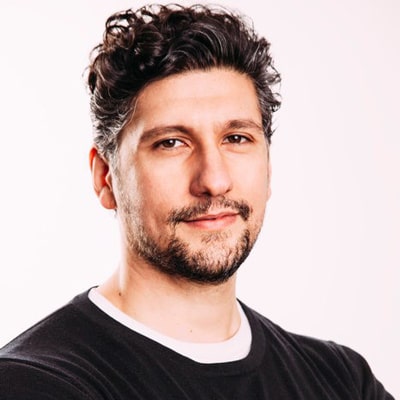 Show Schedule for
Efthimios Nasiopoulos
Efthimios Nasiopoulos
Go Back Artist Website
Efthimios is from Toronto. Growing up in a blue-collar family and being raised in a multi-cultural city, gave Efthimios his first influences as a comedian.
His comedy gives us a hysterical insight into human natures and tears down many social conventions we take for granted. While using his acerbic wit and charm, he is able to take audiences to places further than expected.
Efthimios has performed at JFL Vancouver, The Hubcap Comedy Festival, CBC's LOL and The Winnipeg Comedy Festival. His critically acclaimed one man show "Disengaged" has toured across Canada. You can hear him on Sirius XM where he's released his first Comedy Album "EFTHIMIOS", It is available on iTunes and Spotify.