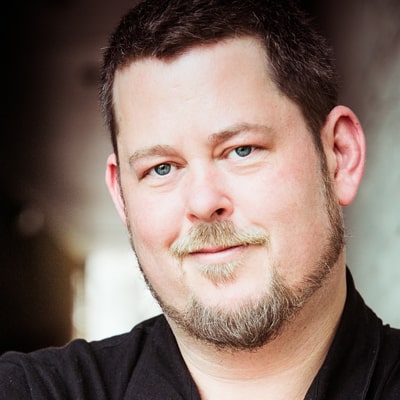 Show Schedule for
Chuck Byrn
Generally, bios are written in a third-person narrative so you don't come off as all full of yourself but let's not kid ourselves, I'm awesome.
I have worked primarily as a Canadian stand-up comedian for over 25 years. I've played at every festival, club, university, community center, town hall, and multipurpose building in every town in every province.
Comfortable on any stage, be it the National Arts Centre in Ottawa or rowdy bar in Moosejaw. My goal is putting on a show.
Being funny is the only thing I take completely seriously.
Writing, performing and acting skills have been earned through experience from many opportunities working in television both in front of and behind the camera.
Acting in many tv shows, made for tv movies and commercials. Lots of commercials. In fact, for almost two years people on the street called me the Pop Tart guy even though the commercial I did was actually for Toaster Strudel. Good times.
I've written for tv. Both for myself and for others. 37 episodes of a roundtable show called "Real Men" and writing for 5 seasons on the CBC show "Still Standing".
Every great gig I have ever landed was on the recommendation of a friend.