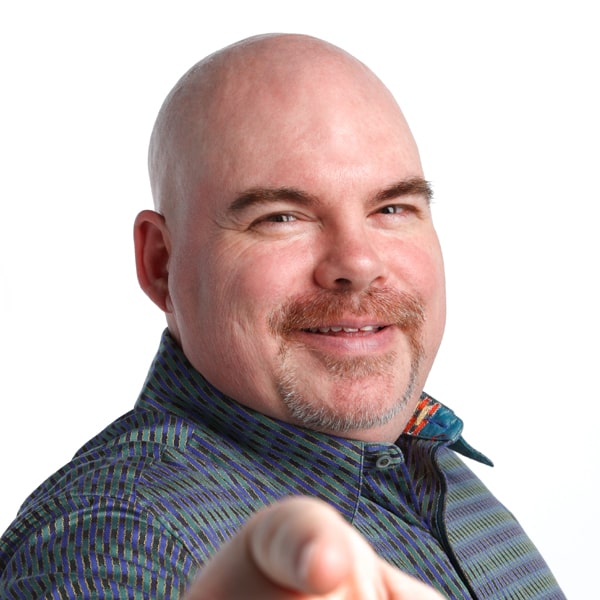 Show Schedule for
Big Daddy Tazz
Thursday August 25, 2022
7:00 pm

|

Rotary Centre of the Arts
CBC's Laugh out Loud: Live Recording



The Okanagan Comedy Festival is proud to present this radio recording of CBC's Laugh out Loud. Laugh Out Loud (LOL) is CBC Radio's hit stand-up comedy show hosted by Ali Hassan (guest host on Q and host of Canada Reads). This live recording show will present some of the best of Canadian comedy. LOL's goal is to make more Canadians laugh out loud whenever they want — on radio, on-line, live, and via their free podcast.

SHOW LINE-UP
Ali HassanBig Daddy TazzEvan CarterChuck ByrnMyles MorrisonDanny MartinelloKate BeltonVelina Taskov
ADVANCE TICKETS: $ 40

INCLUDES FEES

- Show was great! Sorry you missed it.
Sunday August 28, 2022
4:30 pm

|

Grizzli Winery
STAND-UP COMEDY @ Grizzli Winery



Doors @ 3:30 pm and Show @ 4:30 pm

SHOW LINE-UP
Kate BeltonScott DumasBig Daddy Tazz
ADVANCE TICKETS: $ 25

+ SERVICE FEES

- Show was great! Sorry you missed it.
Big Daddy Tazz
Go Back Artist Website
It was high school that Big Daddy Tazz realized his natural ability to make people laugh. After falling on his face, his teacher asked what he was trying to prove. Tazz quickly answered, "Gravity!" Laughter erupted, and thus the saga began.
Having performed a wide variety of shows stretching from a client's 101st birthday to a biker initiation makes Tazz one of the most sought-after comedians working today. Tazz is able to do what he loves both on and off stage, which is to make people laugh! His off-the-cuff style brings the audience together, making them feel like they are part of his family, sitting around the kitchen table playing crib.
Whole-heatedly believing that KIDS COME FIRST!, Big Daddy Tazz gladly dedicates his time to make fundraisers an event second to none. Wanting to draw attention to the Children's Wish Foundation, Tazz lived on the roof of a Saskatoon pub for 14 of the hottest days on record! Tazz entertained from his high-rise comedy stage, and his antics helped draw national media attention for the function. And even with the heat stroke, sunburn and many, many parking tickets, Tazz reached his goal — the charity received a healthy cheque, and hundreds people got a huge belly laugh!
Known as the Bi-Polar Buddha, Tazz has an ability to turn mundane events into sidesplitting stories. Big Daddy Tazz is the act that has no act. His quick wit, improv style and amazing stage presence bring audiences to their knees in laughter and to their feet with applause and adulation. Tazz is in high demand, touring North America with both his highly acclaimed motivational speaking seminars or his amazing stand up show.