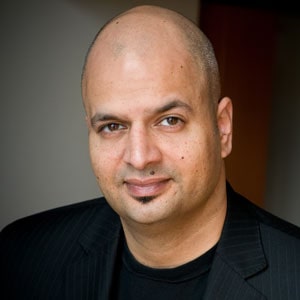 Show Schedule for
Ali Hassan
Thursday August 22, 2019
7:00 pm

|

Creekside Theatre



Laugh Out Loud is CBC Radio's hit stand-up comedy show hosted by Ali Hassan (guest host on Q and host of Canada Reads). This live recording show will present some of the best of Canadian comedy. Laugh Out Loud's goal is to make more Canadians laugh out loud whenever they want — on radio, on-line, live and via their free podcast.
Friday August 23, 2019
5:30 pm

|

Gallagher's Canyon Golf Club




Dinner & Show – Doors open at 5:30, Buffet Dinner at 6:00 and show starts at 7:30
Headliner Ali Hassan with Matt Mellon, Victoria Banner, Rob Balsdon & hosted by Chris Franklin.
Tickets also available at venue with no fees
Saturday August 24, 2019
6:00 pm

|

Red Rooster Winery




Headliner Jason Blanchard with Ali Hassan, Matt Mellon, Terry North, Norm Shaw and hosted by Scott Belford. Musical Guests will play before and after the 7 pm comedy show.
Food service available
Tickets also available at venue with no fees
One of the best english comics in Canada today!